My mother made a quilt top and I searched high and low to find a great quilter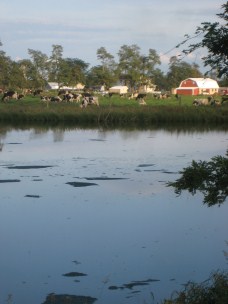 to finish it. This was not an easy task to undertake. This is because for most communities, the making of quilts is becoming a lost art form.
The ladies that did this type of craft at church were all my mother's age. Because of their age, they had to stop attending the quilting bees on Wednesday evenings. Because most young ladies, like me, sought other forms of entertainment, the skills required to make a quilt were lost to time in my community. This is because that whole generation has now passed away.
My mother was one of the last quilters at the church and is the reason her last quilt was mostly done by her. She worked on that quilt top for well over a year, but just could not find the energy to finish it as arthritis took over her hands. Since I never took an interest in quilting when my mother could show me how to do it, I am totally lost at how I could use this quilt top for my bed. The first thing I found out was it was only a quilt top. This is only because my mother told me so.
She also informed me that it needed batting, and the rest of the quilt to be made and assembled before it could be used. This sounded so complicated that I knew I would need help. Indeed, a lot of help. This is when I found the site of the Amish Quilter. Not only did the site explain what was needed to make my mother's quilt top into a real quilt that could be used, they could actually do it for me. That was such a huge relief.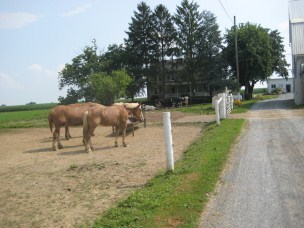 The first thing I did was to take pictures of both the front and back of the quilt top so the Amish Quilter could see what was needed to be done. When they assured me they could do the job correctly, I sent them my mother's quilt top.
What I really appreciated about the service from the Amish Quilter is they treated me as if they were making the entire quilt. I got to receive pictures of the process where the back of the quilt was being made. I also received pictures of the Amish ladies when they were attaching my mother's quilt top, to the backing they had prepared for it. I really appreciated this.
Once I finally received my mother's quilt back, I was overjoyed with the quality of work the Amish ladies had put into helping me finish her last quilt. It is something I will always cherish. I also know it could have never been a reality without the help of the Amish Quilter.